New Zealand is in an extreme and unprecedented nationwide lockdown to stop spreading COVID-19. All non-essential businesses will be closed and everyone will have to stay at home except for solitary exercise and visiting essential services. Supermarkets will stay open throughout the four-week lockdown and the supply chain will stay running.  As most products on Studio A & Co are non-essential, we are required to cease deliveries until COVID-19 Alert Level 4 is lifted. Our online shop will remain active but any orders that we receive during this period may not be able to shipped while under Level 4 restrictions....
---
• works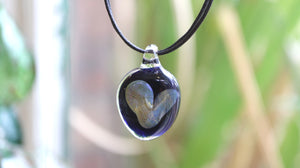 2020 has well started already. Hope everyone had good holidays!  Today, I would like to introduce a one of my best selling glass pendant which is a perfect gift for Valentine's Day. Heart pendants come in different colours; ruby, rustic red, orange, pink, turquoise blue, dark blue, silvery blue, green etc. Come in the studio, there are lots to choose from.  Check my Instagram for images. I am planning to add more images of heart pendant close to Valentine's Day.
---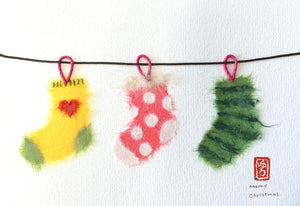 Another Christmas is approaching. It will be the 9th Christmas since we open the Studio. Thank you so much to all of our customers for your support. You are the reason that we are able to stay in the business. THANK YOU!  The studio will be opened until Dec.22                                             from Dec.27 - Dec.31                                            from Jan.3   - Jan.7  ...
---
The Christchurch's finest craft and design, Christmas Encraftment Market will be held 23 & 24 November, 10am - 4pm at Pioneer Stadium this year. Come and join thousands of others in shopping for quality locally handmade items. Studio A & Co will be joining the market stall for both days.  Studio A & Co is stocking uniquely hand blown Christmas baubles and other special Christmas gifts to you, family and friends! Looking forward to meeting lots of people. See you there. 
---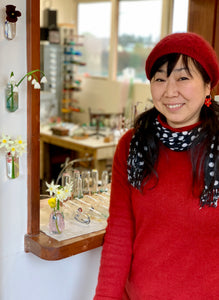 Thank you for the editorial at Felt's "Meet the Maker" series. I am very thankful for the heart warming comments in the blog. I also got lots of positive feedback from social media and emails as well. It has been great to be shopped by new customers during the feature weeks, too. Thank you! In case, if you miss reading the article, you can still access felt.co.nz/blog/meet-the-maker/studioaandco/ More of stock will be uploaded for this summer season. Stay tune!