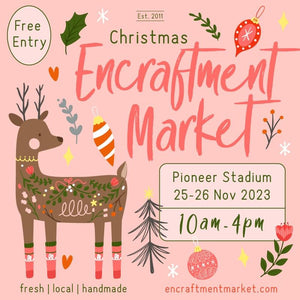 The Christchurch's finest craft and design, Christmas Encraftment Market is on 25/26th November! Come and join thousands of others in shopping for quality locally handmade items. Studio A & Co will be joining the market stall for both days! We are stocking uniquely handblown vases, cups, jewellery and other special gifts to you, family and friends! Save the date!
---
• news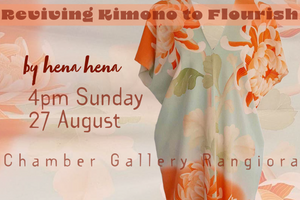 My friend Nana of Hena Hena is having her first solo show at Chamber Gallery Rangiora from Aug 27. She kindly offered a space to display my own work there.  Opening at 4pm Aug 27 and runs till Seo 19. Come and check it out.
---
• news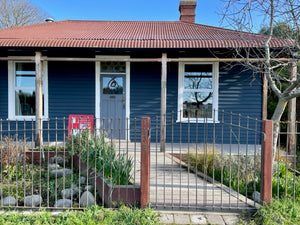 Hello! The Studio is finally opened by an appointment! The show room is good to go! Please phone/ text on 0211138715 or info@studioaandco.com within Tues - Sat 10am - 4pm The address is 1435 Main North Road, Waikuku, North Canterbury. (Next to the Old School Collective) Thank you so much for waiting.    
---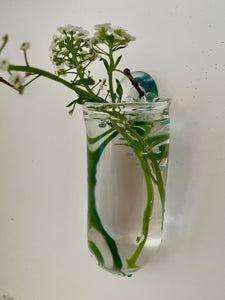 Product avilability is limite until 11 June. If you would like to check out more of our product, please find it below   https://felt.co.nz/search/all/studioaandco?search=studioaandco  
---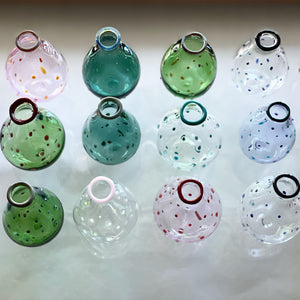 Hello! Just wanted to let you know that limited products will be avilable on website during Apr.28 to Jun10 2023. Sorry for this inconvenience. Some products are avilable from 'Felt' www.felt.co.nz/studioaandco Thank you!