• news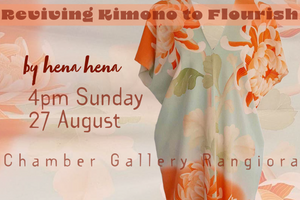 My friend Nana of Hena Hena is having her first solo show at Chamber Gallery Rangiora from Aug 27. She kindly offered a space to display my own work there.  Opening at 4pm Aug 27 and runs till Seo 19. Come and check it out.
---
• news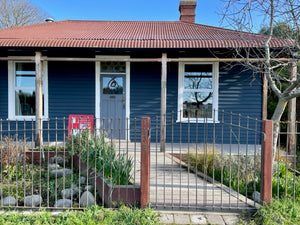 Hello! The Studio is finally opened by an appointment! The show room is good to go! Please phone/ text on 0211138715 or info@studioaandco.com within Tues - Sat 10am - 4pm The address is 1435 Main North Road, Waikuku, North Canterbury. (Next to the Old School Collective) Thank you so much for waiting.    
---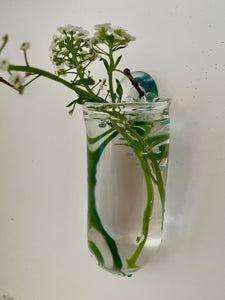 Product avilability is limite until 11 June. If you would like to check out more of our product, please find it below   https://felt.co.nz/search/all/studioaandco?search=studioaandco  
---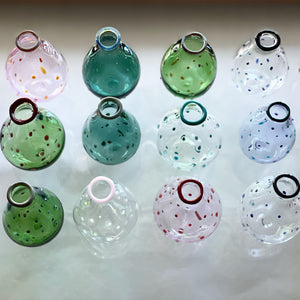 Hello! Just wanted to let you know that limited products will be avilable on website during Apr.28 to Jun10 2023. Sorry for this inconvenience. Some products are avilable from 'Felt' www.felt.co.nz/studioaandco Thank you!
---
• news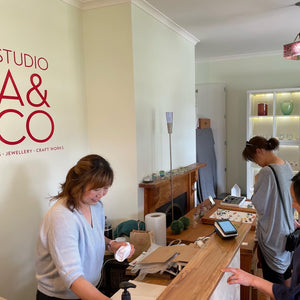 Another year has flown by and 2023 is approaching very fast. I just would like to say THANK YOU so much for all of your continuous support throughout this year. Since the pandemic, my small business has grown so much with huge supporters of hand craft lovers. I produced over thousand of vases and jewellery this year, supplying amazing retail stores nationwide as well as online stores like "Felt". I moved out from the long leased studio at the Mill in April this year and promised to open my home studio without any success. Although full public access is still...